THE POTOMAC ACCORD
Saint Louis, MO
Let Me Get Lost
Available on Vinyl, CD and Digital Download
Upcoming Dates
We will see...eventually, right?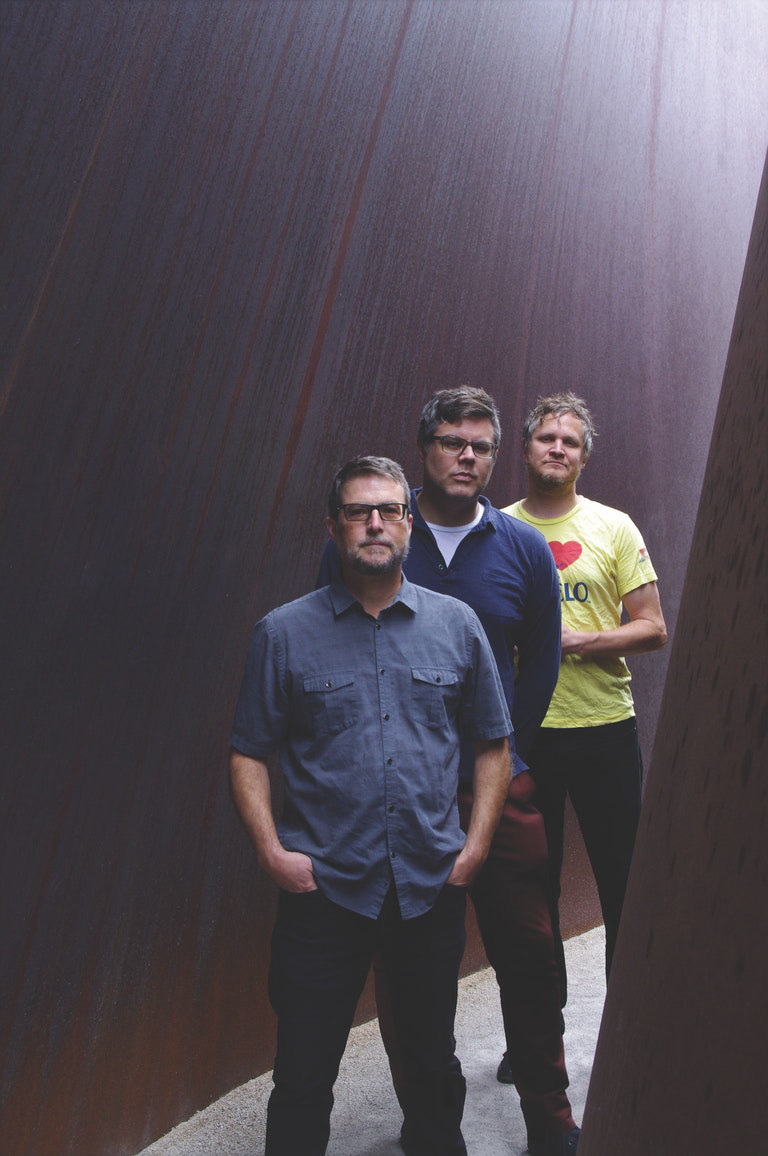 Founded in 2000 by Andy Benn and Jerry Green, The Potomac Accord began as a way to explore the spaces between the lines with quiet, contemplative moods building steadily towards intense peaks across lengthy compositions. This early model is showcased on two full-length albums released in 2001 and 2003, Silver Line on A Black Sea and In One-Hundred Years the Prize Will Be Forgotten. Additional releases include a live album, Six Live Plus Two, on Hinah Records (France) as well as several compilations in both the U.S. and Europe. The band would pause its work in 2006.

In 2009, Benn and Green would reconvene together to work through numerous new sound ideas, and in 2013, they would record their first album in ten years, Beams. Its brighter sound is a departure from their earlier work and showcases a new direction with its layered, piano-driven songs alongside heavier symphonically layered tracks and lean guitar rockers. Beams would be officially released in fall 2017 as dramatic shifts within the band were happening again.
Multiple band members came and went during this period, and in 2017, their current guitarist, Joe Willis, moved to bass. Now solidified as a trio again, Benn, Green and Willis began regularly launching deep into lengthy improvisations during their practice sessions. These free-form exercises helped them find and develop rhythmic, melodic and sonic textures. During this time, the band's sound palate expanded beyond the traditional piano, guitars and drums. They began to experiment with and incorporate synthesizers, instrumental and vocal effects, samples and drum pads. All would add new means of expression and push them further into uncharted spaces as a band.
Over the next year and a half, their sound would codify into a blend of each's vantages and influences. Songs from this period would eventually be recorded for their latest album. Released on March 13, 2020, Let Me Get Lost is a representation of the long-time band's current sound and stands as a document by three distinct musicians who are committed to the continuous exploration and growth of their music and craft.
– The Potomac Accord
© The Potomac Accord, 2020